The Three Rivers Rambler is a train you can ride in Knoxville Tennessee. Information on riding the train is HERE.
The new open air car was made from a recently purchased coach. It was completely remodeled. I did the painting and lettering. More information about the painting is HERE
Here's a picture of it when it was nearly completed.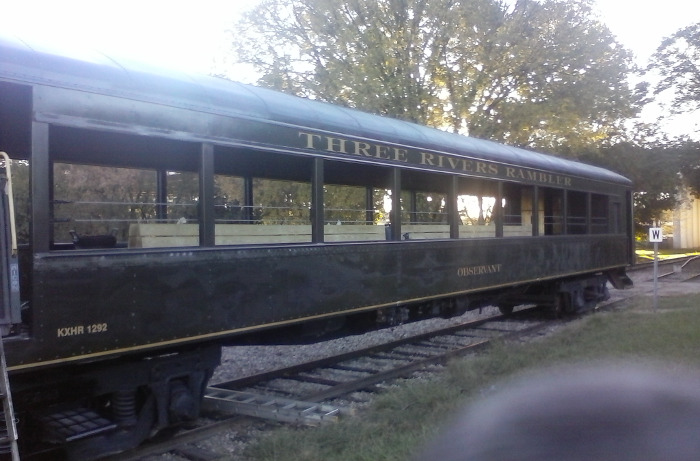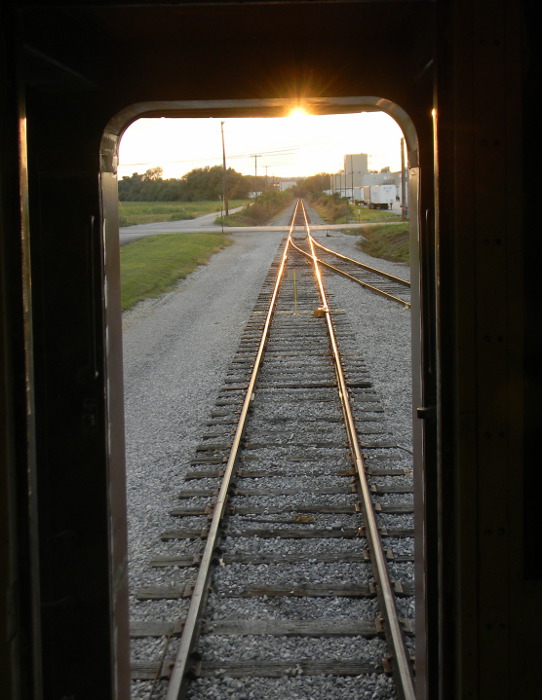 .