There's something amazing about a musical instrument; if one is broken, I like to try and repair it, rather than throw it out. This is a base model guitar, as far as I know. I glued the neck back together, bought a set of strings, and put them on this afternoon. It works! One of the frets might need to be seated better, or the neck angle adjusted, but it works. That's quite satisfying. In the book of Proverbs, the Bible says: "The desire accomplished is sweet to the soul."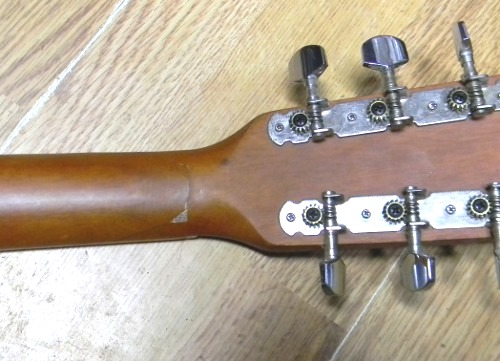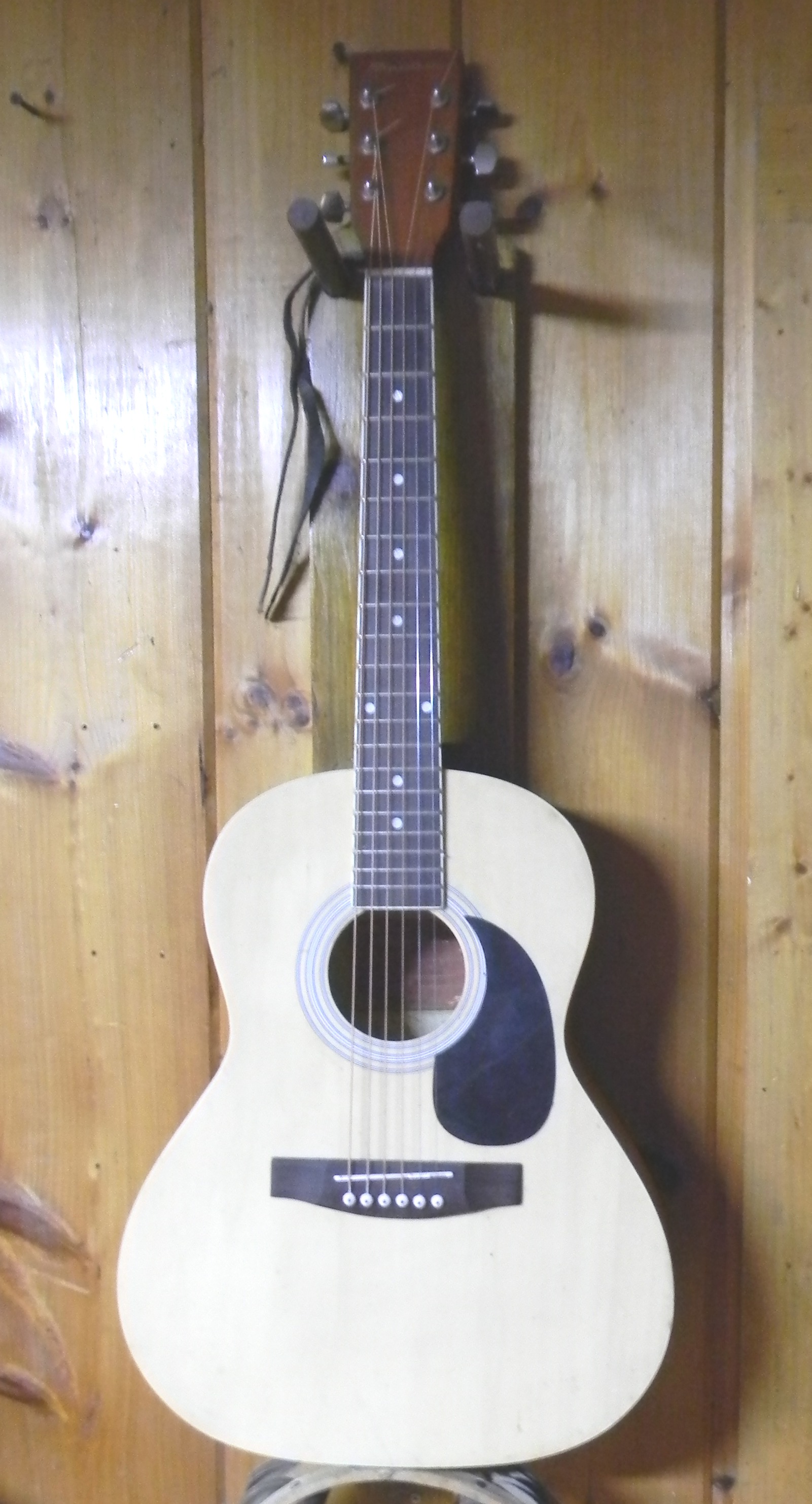 I've been busy trying to finish restoring an antique piece of equipment; so I wasn't able to go buy a used 7 inch Rigid angle grinder advertised online. My oldest son went and looked at it, but when he plugged it into the generator on his truck, it didn't work.
So the guy gave it to him, and he gave it to me. I looked at the brushes, and they were fine. Then I did a continuity test  (Ohms) on the switch and wires coming into the tool. That all looked fine. The problem was in the black part you see in the picture. I haven't dealt with that before; my son said it's for slow start and brake. I went online and ordered the replacement part for a little over $3. I also bought a handle for the side of it, and with shipping, it was about $19 altogether. I temporarily bypassed the part, and the tool works fine. Pretty sweet.